Come, Follow Me Resources for March 11–17: Matthew 10–12; Mark 2; Luke 7; 11
We are loving this home centered, church supported learning! We thought we'd share some resources to help in our individual and family study, as well as church study.
Lessons:
From Life's Journey To Perfection
Jesus called Twelve Apostles and gave them power to do His work.
From Other Websites: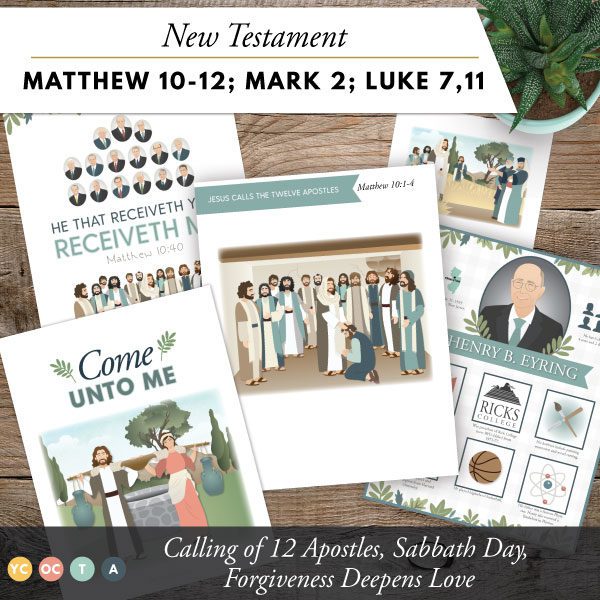 Conference Talks, Lessons & Other Articles:
Videos:
Youth Music:

There are so many amazing songs about the Savior!!
For more ideas make sure you follow us on
Instagram
,
Facebook
and
Pinterest
.
How are you reminding your class members, what to study for the week???