Come, Follow Me Resources for March 18–24 Matthew 13; Luke 8; 13:
We are loving this home centered, church supported learning! We thought we'd share some resources to help in our individual and family study, as well as church study.
Lessons:
From Life's Journey To Perfection
I need to prepare to learn the teachings of Jesus.
My membership in The Church of Jesus Christ of Latter-day Saints is a treasure.
Jesus's parables help us understand the growth, destiny, and value of His Church.

At the end of the world, the Lord will gather the righteous and destroy the wicked.


From Other Websites: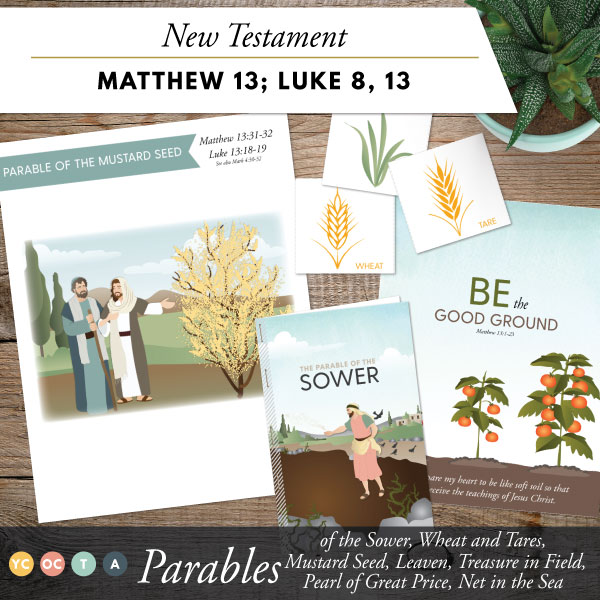 Conference Talks, Lessons & Other Articles:
Videos:
The Sower (a great one that helps us learn how to understand parables)
Youth Music:

There are so many amazing songs about the Savior!!
For more ideas make sure you follow us on
Instagram
,
Facebook
and
Pinterest
.
How are you reminding your class members, what to study for the week???