Come, Follow Me Resources for Jan 21st to Jan 27th: New Testament John 1,
We are loving this home centered, church supported learning! We thought we'd share some resources to help in our individual and family study, as well as church study.
Lessons:
From Life's Journey To Perfection
LOOKING AHEAD TO NEXT WEEK....
From Other Websites: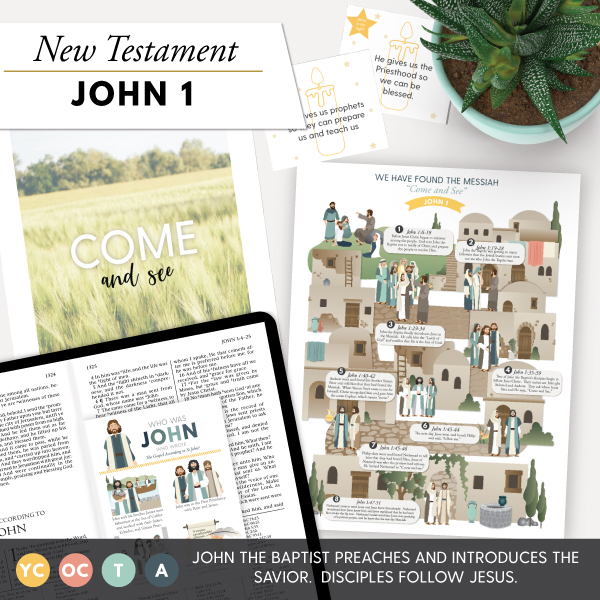 Conference Talks & Other Articles:
Pictures can be found in media library on lds.org
Videos:
Pictures:
Music:
How are you reminding your class members, what to study for the week???
Check out these ideas...