If you're a Youth Leader you will want to read on and see the BEST Youth mutual Theme Printables for 2017: Ask of God, Ask in Faith...
This post may contain affiliate links. See the full disclosure.
First off check out the
Youth Website
for the theme posters, music and more! Then browse through the sites below and see if there are any ideas that will fit your youth group! Better yet, send the link to your youth and let them browse and see what they like :) The best thing is that all of the printables shown below are free to download! YAY!!
You will find several free printables, including Binding Covers, Posters, Newlsetter Template, Conducting Sheets and more....
All Things Bright and Beautiful
(Such a beautiful design! These binder covers are free to download. She also has lots of other fun things to go with the theme that are for purchase)
Hang A Ribbon on the Moon
(Lots of printables!! These calendars are great! She has many other printables that go with the theme, so browse around)
Teepee Girl
(Aren't these beautiful! The binder covers and posters are free. She also has other items that go with the theme in her etsy shop for purchase)
Latter Day Ideas
(These are adorable aren't they!)
Sugardoodle
(Love this cute design! Posters, missed you cards and bookmarks are free. There are also other kits that go with the theme that are for purchase)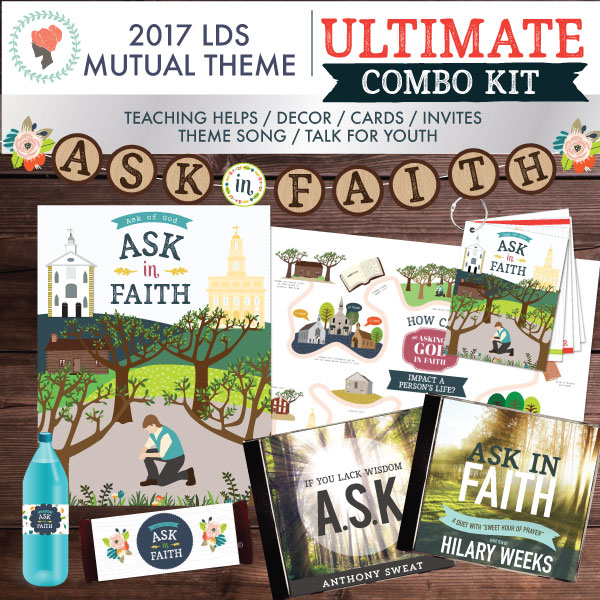 Red Headed Hostess
(Tons of Items that are for purchase)
Thanks for stopping by!! Hopefully, you found something that was useful for your Youth Group!! Here are some links to
Come Follow Me lesson ideas
and
Youth Activity Ideas
!